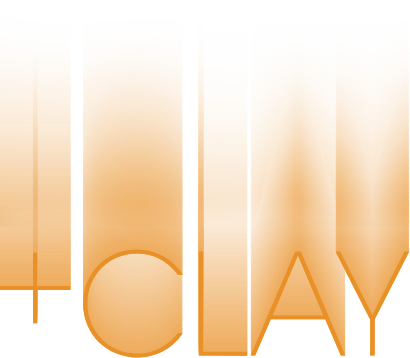 Technical Stage Manager needed
Rhum + Clay is looking for a Technical Stage Manager to join the creative team for the premiere of their latest's production Project Dictator at New Diorama theatre in Spring 2022. The show features live music with multiple microphones, so any applicant with experience in setting up and mixing live audio is preferable but not essential.
The role of TSM for Project Dictator will need to:
· Be present in rehearsals from the 7th- 18th March, Monday- Friday 10am-6pm at NDT Broadgate
. Program Qlab
· To work with the team at New Diorama Theatre in the technical week, Monday 21st- 26th March 10am-6pm, with the potential of running till 8pm.
· To operate the lighting and sound for the full production run of Project Dictator. The engagement time for this is from the 29th of March to the 30th of April. Call time for evening shows will be at 5.00pm for 7.30pm shows Tues - Saturday (with Sundays and Mondays off). There are 3pm matinee shows on Saturdays in April (9th/16th/23rd &30th) and one 2pm matinee on Wednesday 27th of April.
· Be available and able to troubleshoot and solve technical issues.
· Draw up daily show reports

Other responsibilities include:
· Support the Set & Costume designer in rehearsal by helping to source or order props
· Draw up a tech script and cue list in the tech week to use for operating the show
· To work alongside the sound designer and composer in installing the live sound into the theatre space during tech week
· Produce show reports the following day for the previous evening's performance

The fee for the project is £500 per week.
Anyone intrested should email their CV and breif covering letter to [email protected]