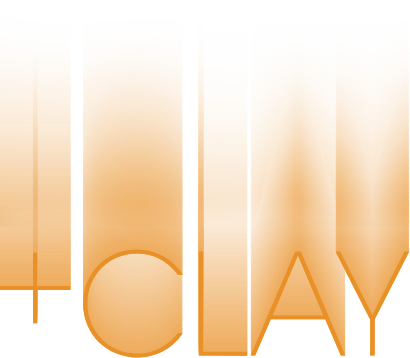 Rhum + Clay create beautiful, dynamic and visual theatre that is cinematic in style and that draws on intricate set, sound and lighting designs to create immersive, atmospheric worlds.
The company also has extensive experience of designing and leading entertaining, stimulating and informative workshops here in the UK, including with the Old Vic and the National Theatre, and all over the world, most recently in Germany, Brazil, Canada and Venezuela.
These skills combine into a unique offer to organisations or individuals wanting something unusual, creative and exciting. We can create immersive experiences; add theatrical flair to product launches, parties and away-days or deliver team building games and workshops for your staff to improve their confidence and communication skills.