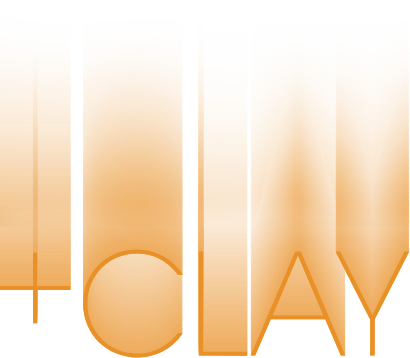 It's customary with newsletters like this to offer a peppy, perky update on our various exciting activities and plans, and this time last year there was plenty to be perky about: a big midscale tour of the UK, USA and Australia about to start, new shows being developed including an exciting international collaboration and plenty of other plots being hatched…. but….
Yes, endlessly writing funding bids with an ever-decreasing likelihood of success is pretty dreary; booking, un-booking and rebooking the same tour three times is less than scintillating; Zoom meetings and dodgy internet connections have definitely tested our love for one another and without doubt there's cold toast more interesting than some of the online webinars we've attended…
But here's the thing, we're still alive and (gently) kicking and that feels like no small achievement. The pandemic actually hastened many of the longer-term plans we had for ourselves, forcing us to do some actually very useful company housekeeping. We now have a brand new website, shiny new logo, thriving online workshop programme, an interactive theatre-come-film experience in development (watch this space, though we definitely need to come up with a better description...), two new shows being researched and that international collaboration is still bubbling away. Frankly we'd rather have been touring, but a bucket-load of work has gone into making all these new things happen, so we're a little bit proud of ourselves.
Which brings us to perhaps the most important point. At Rhum + Clay we think and talk a lot about collaboration. The evolving list of creatives and industry folk with whom we work on every project is what makes everything possible. Like us, most of the individuals in this ecosystem of creativity are self-employed and have been the most vulnerable during this crisis. The ecosystem is going to take some rejuvenating, but it's been pretty inspirational to see just how resilient artists have been in these most challenging of circumstances. It's also incredibly heartening to see how many organisations have stepped up and supported independent artists: we have ourselves been very lucky in our venue and co-producing partners and, particularly, in the support we've received both practically and morally from New Diorama, Rhum + Clay's home theatre.
To finish this update on a distinctly perky note, it's also worth mentioning that it's an important birthday this year; we will be 10 years old! Toddlers no more, toilet-trained even, we can't wait to see what puberty has in store.
Stay safe and see you in a theatre soon.
Matt, Julian, Sally & Grace x