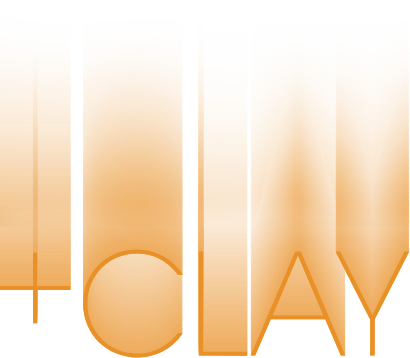 Everything Has Changed
A Play For families and Children 5 + touring Febuary 2023
Commissioned by New Diorama Theatre.
A playful tale of a world that changes overnight and an adventure quest to bring it back to 'normal'
In this production for children, we will be playfully exploring the impact of change, why it happens and how to deal with it. What can we learn, or indeed gain, from an interruption to our 'normal'?
For children in primary education, a year of lockdowns, isolation from friends and disruption of normal routines and structures may represent a quarter of their remembered life. Their worlds feel like they have been altered forever. They have had to deal with an enormous amount of change whilst surrounded by suddenly fallible, nervous or depressed adults. Anxiety has felt very close to the surface this year. It's only natural that children have absorbed this increased stress.
Award-winning theatre companies Rhum and Clay and New Diorama have partnered to develop a new theatre show for schools, supported with teacher resources, that acknowledges the weirdness and discombobulation of this last year and makes all that change a little less scary and a bit more hopeful.
Using movement and rhythm and original music, as well as great storytelling, Rhum and Clay will explore the chaos and dissonance of the last year and how we can all restore some harmony to our lives.
Everything Has Changed allows young people to re-frame and re-examine their experiences of the last year, gain agency over what has seemed completely out of their control and develop a sense of optimism and resilience for the future.
Supported by British Land and Camden Borough Council.
Cast & Creatives
Created by Rhum + Clay
Co-Produced by Rhum and Clay and New Diorama Theatre

Director and Co-Creator: Julian Spooner
Performers and Co-Creators: Matt Wells and Lakeisha Lynch-Stevens
Designer: Amanda Mascarenhas
Sound Designer: Benjamin Grant
Producer: Reece McMahon for New Diorama Theatre
Executive Producer: Sally Cowling for Rhum + Clay
Stage Manager: Simon Price
Photography: Alex Brenner
Photographer: Alex Brenner
Photographer: Alex Brenner
Photographer: Alex Brenner
Photographer: Alex Brenner