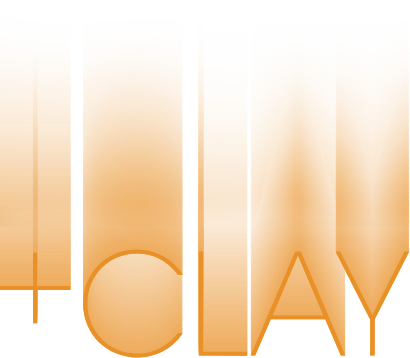 Developed in association with Hertford Theatre, with additional support from Beaford Arts and The Bike Shed Theatre
Dreaming of a better life, a man abandons everything he knows and embarks on an epic journey towards the moon. It takes him from the neon smog of the city to the heights of a treacherous mountain and beyond. Weaving myth, absurd humour and a unique visual style, THE MAN IN THE MOONE is a sublimely ridiculous tale about our insatiable desire to venture into the unknown.
Supported using public funding by Arts Council England.
Cast & Creatives
Created & devised by Rhum + Clay
Production Designer: Alberta Jones
Lighting Designer: Geoff Hense
Cast: Christopher Harrisson, Julian Spooner, Matt Wells, Daniel Wilcox
Technical Manager: Robert Stenson
Producer: Sarah Wilson-White
Publicity Design: Sandra Dieckmann
Photography: Rhys Robinson, Richard Davenport
PRODUCTION HISTORY
Jul 2013: Hertford Theatre
Aug 2013: Edinburgh Festival Fringe
Nov 2013: Exeter Bike Shed Residency
Julian Spooner, Christopher Harrisson, Daniel Wilcox & Matt Wells // Photography: The Other Richard
Julian Spooner, Daniel Wilcox & Matt Wells // Photography: The Other Richard