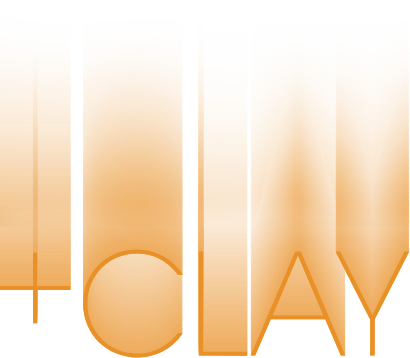 Co-produced by The Watermill Theatre
Supported by New Diorama's Emerging Companies Fund
---
Los Angeles, 1947. Scene 1, take 1.
Sam Shadow sits in his office waiting for his next client. He's no ordinary private investigator: he's the scourge of the underworld, a man with ice where his heart used to be, the last bastion of morality in LA. Or so he'd like to think.
When the stunning Scarlett Addison walks in, Sam is thrown headlong into a shadowy world of murder, corruption and double crosses. A man's gone missing, electricity blackouts are more frequent than a loser at a blackjack table and the city's in chaos. From LA's dark streets to decadent hillside mansions, the deeper Sam digs the dirtier his hands get, until he discovers the true meaning of being a good guy in a bad world.

Inspired by classic films noir like The Big Sleep and Chinatown, HARDBOILED is a slick and witty journey through a celluloid world of crooked cops, private eyes and femmes fatales. Sit down and grab the popcorn, because Sam's fall is coming and it's going to hurt like hell.
Supported using public funding by Arts Council England.
Cast & Creatives
Created & devised by Rhum + Clay and Beth Flintoff
Director: Beth Flintoff
Designer: David Harris
Lighting Designer: Nick Flintoff
Sound Designer: Neil Starke
Cast: Christopher Harrisson, Jess Mabel Jones, Julian Spooner, Matt Wells
Photography: The Other Richard
PRODUCTION HISTORY
Jun - Jul 2014: The Watermill Theatre & Rural UK Tour
Feb 2016: New Diorama Theatre, London
Julian Spooner // Photography: The Other Richard
Jess Mabel Jones, Christopher Harrisson, Matt Wells & Julian Spooner // Photography: The Other Richard
Christopher Harrisson, Jess Mabel Jones, Julian Spooner & Matt Wells // Photography: The Other Richard
Christopher Harrisson, Matt Wells & Jess Mabel Jones // Photography: The Other Richard
Jess Mabel Jones // Photography: The Other Richard