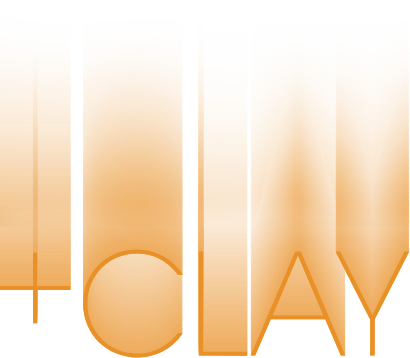 Produced by The Watermill Theatre.
While the good Doctor Jekyll goes about his quiet business healing the sick in Victorian London, the evil Mr Hyde runs around at night doing frankly disgraceful things. What is the connection between them? What is upsetting all the servants? And why does Dr Jekyll seem so anxious to protect Mr Hyde?
Together with The Watermill Theatre, Rhum + Clay bring their comic sense of the absurd to this classic story, luring you down a dark Victorian alley into the underbelly of London to see what on earth you might discover.
Supported using public funding by Arts Council England.
Cast & Creatives
Created & devised by Rhum + Clay and Beth Flintoff
Director: Beth Flintoff
Designer: Hayley Grindle
Music and Sound Designer: Neil Starke
Lighting Designer: Lawrence T Doyle
Cast: Christopher Harrisson, Julian Spooner & Matt Wells
Photography: Phillip Tull
PRODUCTION HISTORY
May - Jun 2013: The Watermill Theatre and Rural UK Tour
Christopher Harrisson, Julian Spooner & Matt Wells // Photography: Phillip Tull
Matt Wells, Christopher Harrisson & Julian Spooner // Photography: Phillip Tull
Julian Spooner // Photography: Phillip Tull