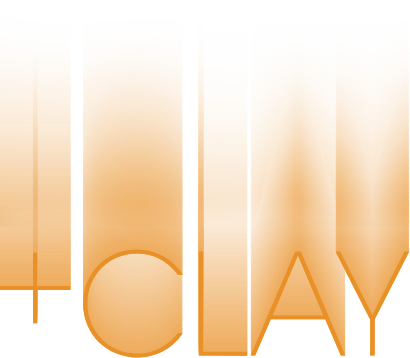 We are beyond thrilled that our 'whirling, multi-roling ensemble' is able to bring The War of the Worlds to three superb venues in May and June.
Rhum and Clay have forced themselves back into clothing that no longer fits, pulled the suitcases out from under the bed, cleaned the leaves off the van windscreen and are back on the road again. It's fantastic!
The War of the Worlds will be performed at the Connaught Theatre in Worthing as part of Brighton Festival (www.wtam.uk) from 20-22 May, at the MAST Mayflower Studios in Southampton (www.mayflower.org.uk) from 2-5 June and at Oxford Playhouse (www.oxfordplayhouse.com) on the 8-9 June. All for socially distanced audiences. We'll be back at more venues in the Autumn but this first outing feels really special! We hope we see you soon...